Getting Started
New to ZooGames? Access the website on Zoo.Games and sign up by creating a unique ZooGamesID and selecting a primary address from your wallet. All EVM networks addresses are compatible on ZooGames!
New to the blockchain? Create your ZooGamesID and connect using any of our other options, including phone number, email, facebook, Discord, and much more... You can still enjoy fun games and take part in the Play-and-Earn.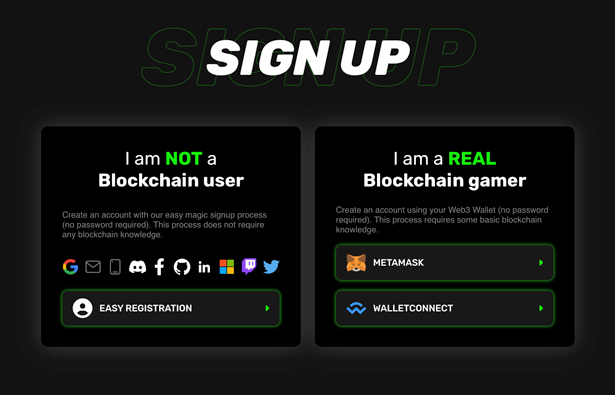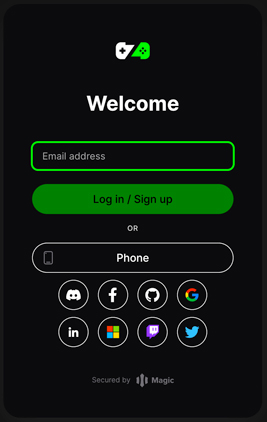 Connect your preferred two-factor authenticator (2FA) to complete the process.
Note that once confirmed, ZooGamesID and primary address can not be modified.